Changing M4A to MP3? An easy best method to Change MP3 to M4A music format. Sometimes it becomes to change music format to use it. There are lots of devices that support different types of formats of the same file. As an example, we can take of Image formats. An image comes with different formats like JPG, JPEG, PNG, etc and some format doesn't work with some devices. As well same thing happens with audio files too. and for that, it comes necessary to change the format. We all know on the iPhone we can not use MP3 formatted music, only M4A runs on iPhone. So have to change the format. In this article, I am going to share with you the easiest method to change the M4A format to any kind of music format.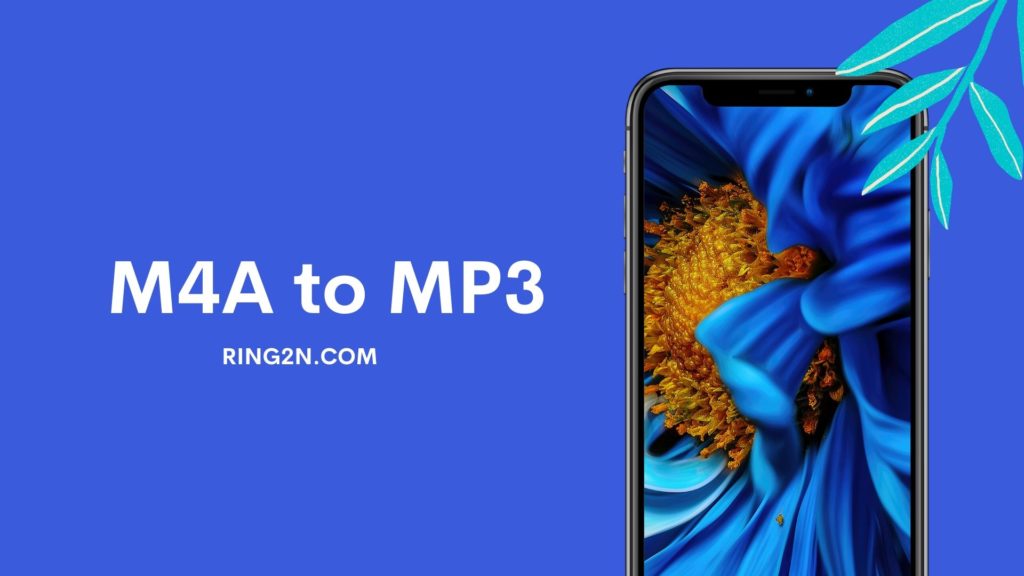 Change M4A to MP3 on the phone.
Choose music file
Rename your music file like below.
How to change Music.mp3 to Music.m4a
Your music file Name- Music.m4a
Rename the file to- Music.mp3
Basically you need to rename the file extension/format. That's it.
Note: using this method sometime it won't full fill your desire. if it didn't worked check below.
Change M4A format on PC.
Please follow the same method as the phone method. In short, follow the upper method.
M4A to MP3 online.
Visit the below-given website.
Choose your M4A formatted file and wait till the file name appear.
Click on the Convert button.
Wait for a few seconds.
The converted music file will appear with the download button.
Click on the download button. That's it.
Disclaimer:
This post is made only for educational purposes. All the images used in this post are owned by us. Since freedom of speech is allowed in this fashion, we do not attend any kind of copyright infringing.
Final Words:
I hope our article about How to Change M4A to MP3 helped you. If you have any kind of question please feel free to let us know. Thank you.